It doesn't matter whether you use your Nintendo Switch sporadically or regularly: You probably don't yet know all the practical functions that the handy console has to offer. We have selected a few for you and will tell you how to use them.
When the Nintendo Switch first appeared on store shelves in 2017, it brought with it numerous features. Countless numbers have been added over the years. With so many Switch features, it's hard to keep track. We have selected a few of the most important ones for you.
Nintendo Switch: Hidden features make life easier
1. Pair your Switch with Bluetooth headphones
It wasn't there at first, but now you can pair your Bluetooth headphones with your console – especially useful if you find cables annoying and it's really quick too:
System settings > Bluetooth audio > Pair device.
2. Connect a USB keyboard or headset to the switch
There are three USB ports on your docking station, which are great for connecting USB devices. You can't use a keyboard to play, but it can save time if you have to enter passwords, for example. USB Bluetooth headsets are also compatible and sometimes come in handy.
3. Remap the buttons on your Switch's Joy-Cons
Sometimes the default button configuration just isn't ideal for you. If this is the case for you too, you have the opportunity to optimize your layout.
System Settings > Controls and Sensors > Change Key Mapping.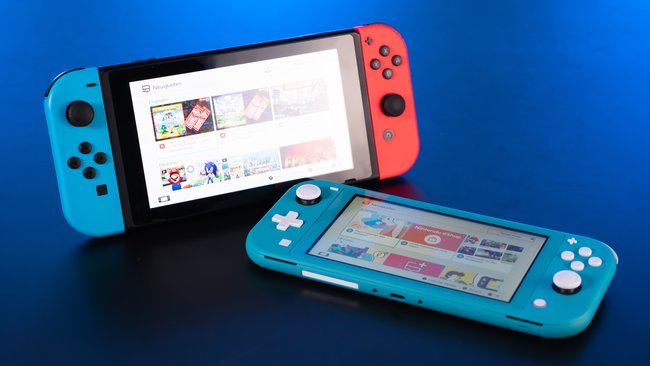 The Switch has many unknown features (Image source: GIGA)
4. Find misplaced Switch Joy-Cons
If you misplace one of your controllers, the Switch can help you find it. With the push of a button, you can vibrate the lost controller until you find it again.
Main Menu > Controllers / Search for Controller > Search Controller > Vibrate.
5. Use the Switch's voice chat to talk to friends
Once you've made friends with someone, you'll have the option to talk to them through the Switch Online mobile phone app. Games such as Mario Kart 8 Deluxe, Splatoon 2, Super Mario Party and Super Smash Bros. Ultimate already support this feature.
To use the function, you need to download the Nintendo Switch Online app from the App Store (iOS devices) or the Google Play Store (Android):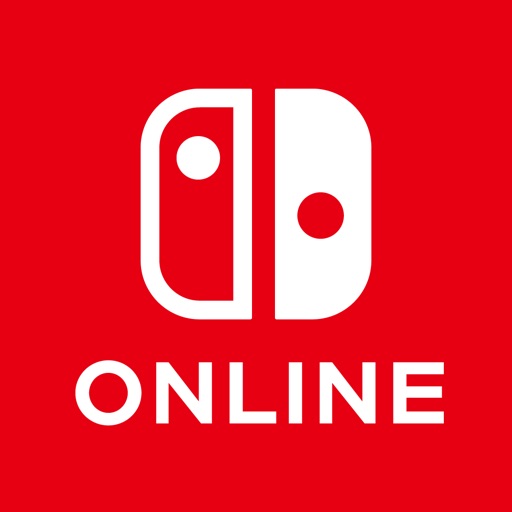 Nintendo Switch Online
Developer: Nintendo Co.,Ltd.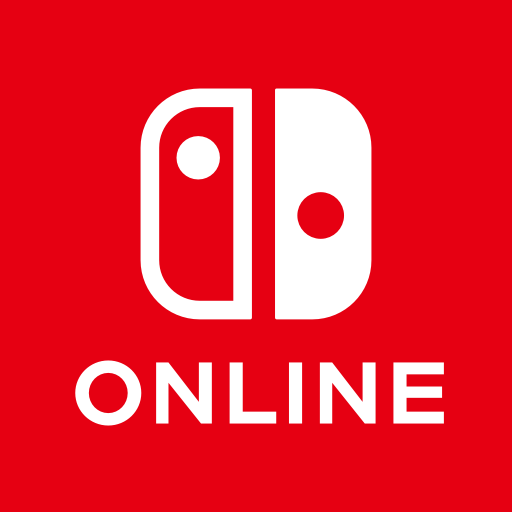 Nintendo Switch Online
Developer: Nintendo Co.,Ltd.
6. Put your switch in dark mode
The dark mode can occasionally provide relaxation for the eyes. If you also prefer this mode, you can also set it on your console.
Settings > Themes > Plain Black option (or Plain White to undo it).
7. Funny sounds in Switch lock screen
You can unlock your switch by pressing any key three times. Most of the keys sound the same, but both the left and right thumbsticks and the ZL and ZR keys sound like a clown horn. Furthermore, the click that the Switch makes when you tap anywhere is pressure sensitive. This means that the sound changes depending on how hard you press.
Which Switch games would you rather not have bought? We show you our selection in this video:
8. Provide additional storage space on your switch
In some games you only have one slot available. If you want one more, for example to be able to return to a place, there is a simple solution – create a second user. If you then start a game, you will be shown a choice.
Settings > Users > Add User.
9. Use the zoom function of the Nintendo Switch
In Switch games, it regularly happens that small texts are displayed or that you have to search for things. To make this easier for you, you can use the zoom function – you can activate this in System Settings > Console > Zoom.
Press the home button twice. Now you can use X and Y to change the strength of the magnifying glass function.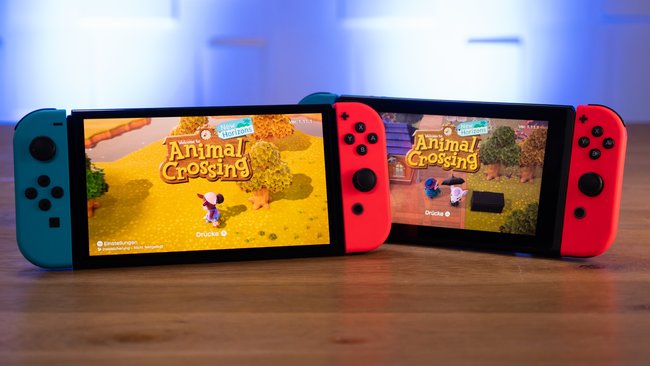 Most recently, a switch with an OLED screen (left) came out (Image source: GIGA)
10. Move the switch memory data to a MicroSD
By default, your data is stored on your Switch's internal storage. If you need space there but don't want to lose your saved games, you can transfer them to a MicroSD.
System settings > Data management > Move data between system and MicroSD card > Move to MicroSD card.
11. Hard reset when the switch crashes
It shouldn't normally happen, but the Nintendo Switch isn't immune to the occasional crash. If the console does not respond to any of your commands, only a hard reset will help.
To do this, press and hold the power button on the top for about 12 seconds – the device will switch off completely. It is recommended to wait about 30 seconds before turning the Switch back on to avoid crashing again.