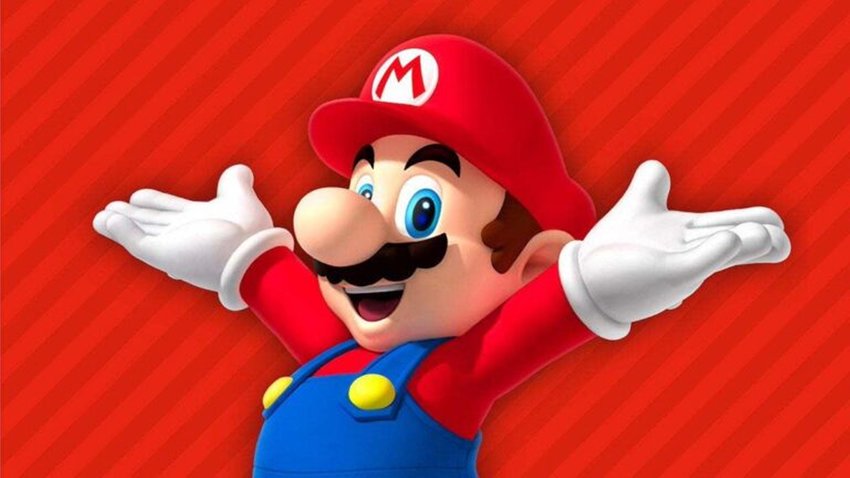 A fan gives you a classic 2D Mario as a gift. (Image source: Nintendo)
The last real and official Super Mario Bros. game came out ten years ago. Since then, 2D fans have had to resort to creations in other games. However, one fan has been working on a full 2D Mario game for years, and you can even play it yourself.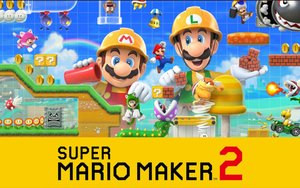 Languages: German, English
Release: 06/28/2019
Platforms:Nintendo Switch
Almost 1,000 hours of work: Fan brings you a classic 2D Mario
It's not uncommon for players to want a sequel to something but not get it from the developers. Fan projects are sometimes a blessing – like that of MedroidMike64. He has put around 1,000 hours of work into his Super Mario Bros. 5 over the past seven years. It's recently finished and you can now play it yourself.
It's true that Super Mario Bros. 5 isn't an official successor, but you can't tell by looking at the game. It's designed as a classic 2D Mario and has everything that the classic jump and run games offer and even more. Overall, MedroidMike64 offers you 40 two-dimensional levels in eight worlds – well-known opponents and obstacles should not be missing.
The gameplay is very classic Mario. With the game he wants to "offer something that Nintendo should have done a long time ago. Namely making a full Mario game in Super Mario Maker 2 that's freakin' fun," the developer said on Twitter.
Get a first impression of this project:
How can you play Super Mario Bros. 5?
It must have taken a lot of effort for him to manually transfer the courses block by block from the Wii U to the Nintendo Switch, but he did it. Do you own a switch? so you can test it yourself.
MetroidMike64 provides the 40 levels about the game Super Mario Maker 2 (view now for 46.79 euros instead of 59.99 euros at Amazon). You can find the whole thing under the ID 0G9-XN4-FNF.