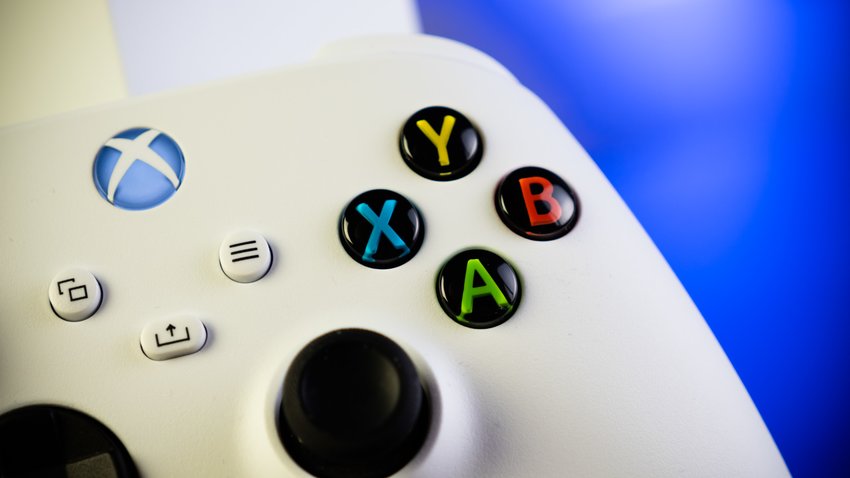 Microsoft also wants to offer mobile games a home in the Xbox Store soon. (Image source: GIGA)
Microsoft has big plans for the Xbox. However, these do not only include the Xbox Series X|S consoles. The investigation of the big Activision-Blizzard deal now reveals that mobile games should also become increasingly important.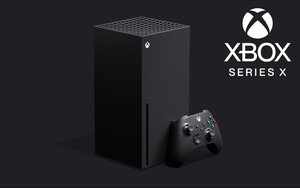 Xbox Store is said to mess with Google and Apple
Microsoft is about to make the biggest gaming deal in history. After all, buying Activision Blizzard brings big games like Call of Duty and World of Warcraft into the Xbox family. An investigation by the United Kingdom's competition authority (CMA) has now revealed that mobile games are also a major motivation for the deal.
The tech giant explains that it wants to add mobile games to the Xbox Store. The Google Play Store and Apple's App Store are explicitly mentioned here, and their customers are to be poached. However, this requires a change in customer behavior. Microsoft hopes that well-known and popular content can convince gamers to try something new (source: The Verge).
We explain the acquisition of Activision Blizzard by Microsoft:
Microsoft secures two huge mobile games
The new focus on mobile games has a good reason. Games like Call of Duty Mobile and Candy Crush Saga are popular and making millions. Both games are also part of Microsoft after the completed Activision Blizzard deal. This advantage is now to be expanded. The company even admits that it hasn't had any meaningful presence in the mobile games space yet. In the future, Microsoft also wants to learn from how mobile games are developed and apply this to its own development studios.
Through a plethora of microtransactions and pay-to-win, mobile games have a bad reputation in the gaming world. However, there is no denying how successful they are. After all, the smartphone is by far the most popular gaming platform in Germany. PlayStation 5, Xbox Series X|S or Nintendo Switch cannot keep up. So it's understandable that Microsoft wants its own piece of the pie.