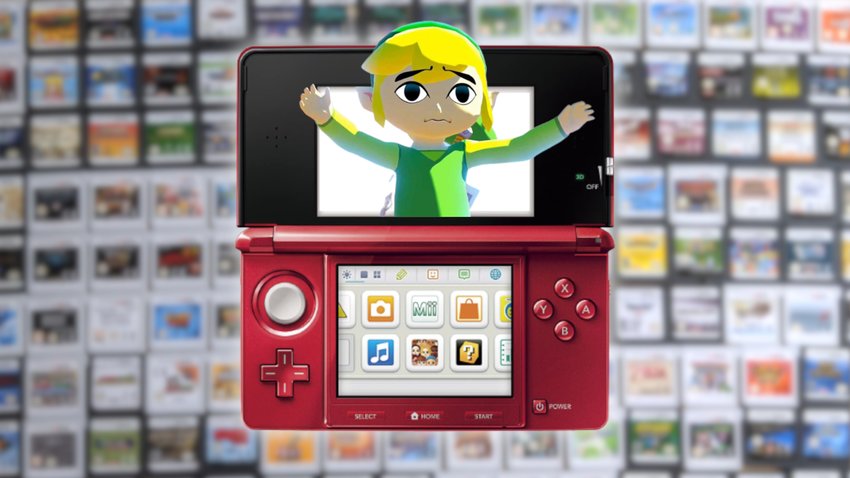 Two Nintendo consoles will soon lose a feature. That's just the beginning. (Image source: Nintendo)
With the success of the Switch, Nintendo's older consoles are being forgotten by some users. Even the Japanese publisher heralds the end bit by bit. Image transfer for Wii U and Nintendo 3DS will be discontinued soon.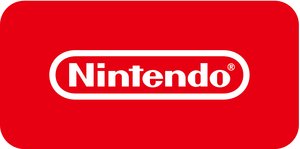 Wii U and 3DS: Nintendo puts feature on the sidelines
The Wii U and Nintendo 3DS have been on the sidelines for a while. Now the switch manufacturer is announcing that the Image transfer of both consoles is switched off. In concrete terms, this means that from October 25th it will no longer be possible to share screenshots directly on Facebook or Twitter. Images and comments that have already been posted should still be available (source: Nintendo).
Image transfer is just the beginning of the end for Wii U and Nintendo 3DS. Nintendo is pulling the plug on consoles next year. On March 27, 2023, the eShop will be completely shut down for both. Then it will no longer be possible buy new games or other content. Content that has already been purchased can still be downloaded. However, Nintendo does not reveal how long this will be possible.
Check out the new games for Nintendo Switch Online here:
More N64 Games for Nintendo Switch Online + Expansion Pack
Nintendo is also shutting down eShop for Wii U and 3DS
The Wii U is considered one of the biggest flops for Nintendo. The Nintendo 3DS also seems to have finally had its day, since you can also simply take your switch with you wherever you go. The combination of console and handheld seems to work. The Nintendo Switch is on track to become the second highest-grossing console of all time. In return, it displaces the PlayStation 4.
Nintendo appears on October 25th generally wanting to draw a line. The switch maker has announced that it will no longer be possible to log in using a Facebook or Twitter account from this point onwards. Instead, you must use the email address associated with the Nintendo Account or a Google or Apple account. Both plans show that the integration with Twitter and Facebook is no longer a priority.